Our History
---
A secular refuge
Quinta do Anjo da Guarda has many stories to tell...
The beauties of Alpedrinha and its natural landscapes were, since ancient times, a reason for this village to be chosen as a place of rest and vacation for noble families in the region.
Quinta do Anjo da Guarda , where the Casas de Alpedrinha are located, dates back to those ancient times.
---
LINK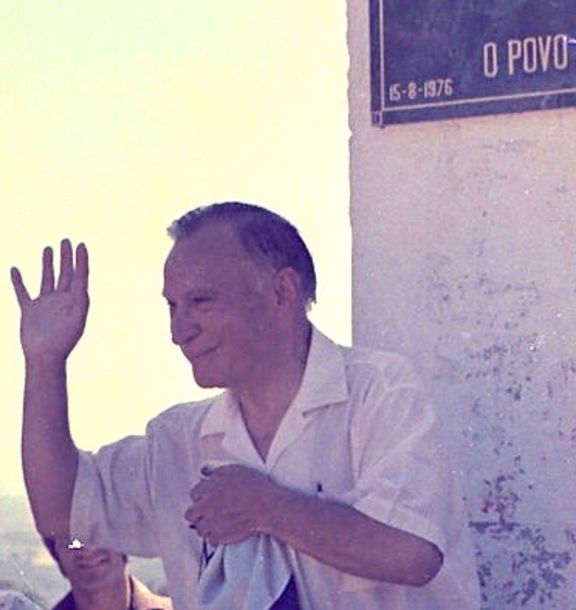 LINK